The building is tucked away in an alley. At first glance you notice a row of normal buildings shadowed by trees; but quickly realize it stands stark white with bright red fixtures, hard to miss ever again.
However, we all know that the most impressive part about the infrastructure is what sits inside it, an organization older than Bangladesh herself. But your destination is fairly new, the Digital wing of Asiatic Marketing Communications Limited.
Once you've passed the brave paws of Asiatic and climbed up to the first floor, you notice the doodles on the door. Pass through it and you are greeted by a fountain of colorful paper butterflies. It's around the same time the noise hits you too. Look around, there is a lot to take in.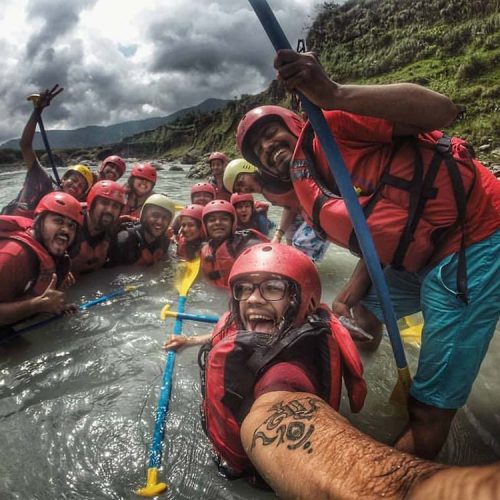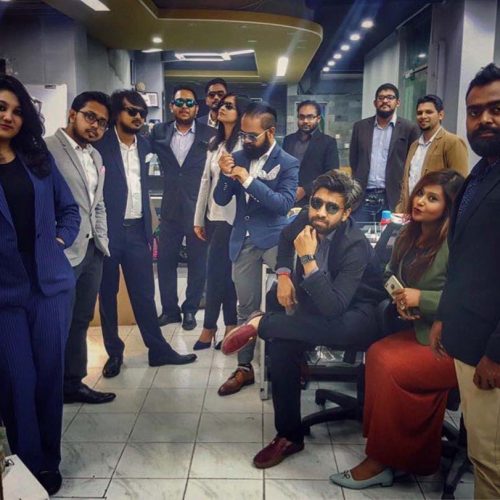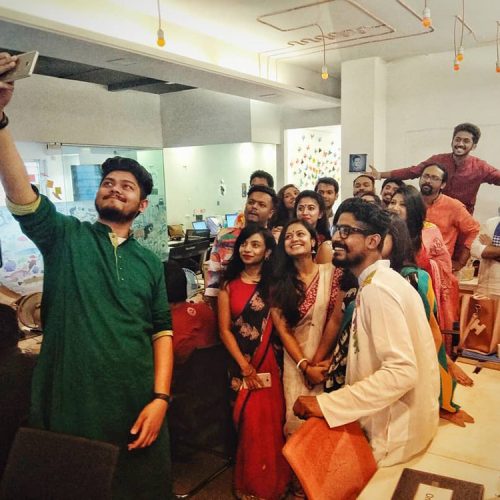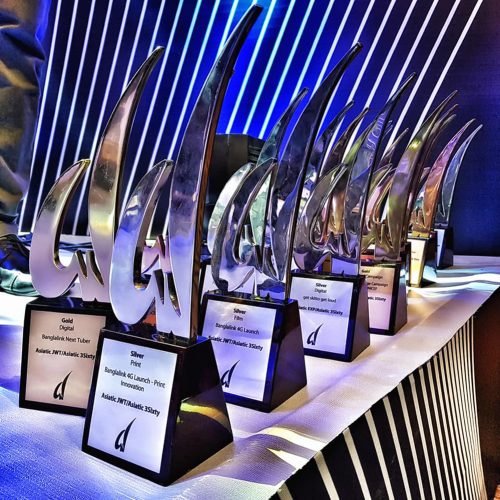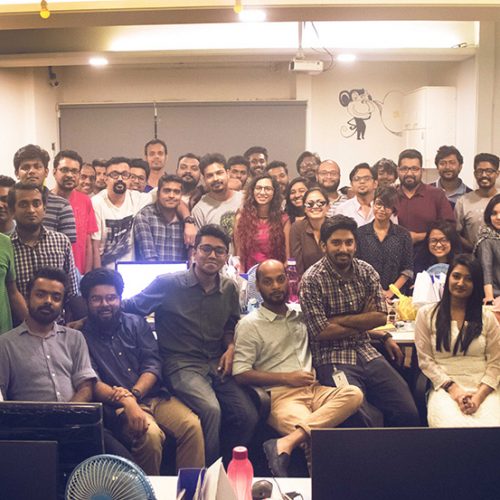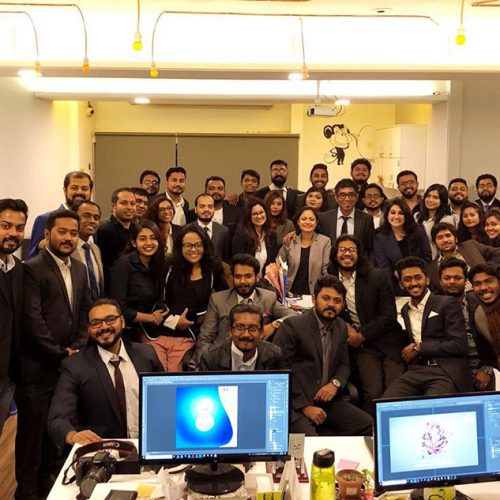 Yes, it is quite confusing when you see people at desks, but more running around. Where do they sit you wonder? They probably don't. However, this does not hold your attention for long and you raise your eyes to the walls. You obviously expected creative artwork on them, but here the walls are the art. Confused about the art that actually is hanging on walls, at desks or even on lockers? Yes, some are our work while the others are printed from Google.
You just realized this place is extremely colorful, regardless of the large black caricatures that draws attention first. Speaking of attention, you just saw someone poking another on the side of their head from the corner of your eyes. Puzzled? Look around, they are all young, most under 30 years old. Some are still poking each other while some are chatting away or taking a quick selfie before getting back to work. There's a meeting going on where someone is lying down on the couch. Yes, they will come up with an idea that will shake the internet with a magnitude that is Asiatic's legacy. Don't let their age fool you.
Your attention breaks again as someone dances past you while singing, as though they are actual musicians. They probably are. Now that we have your attention, it has been already only been 2 minutes since you reached our door. Come right in and join in on the madness.